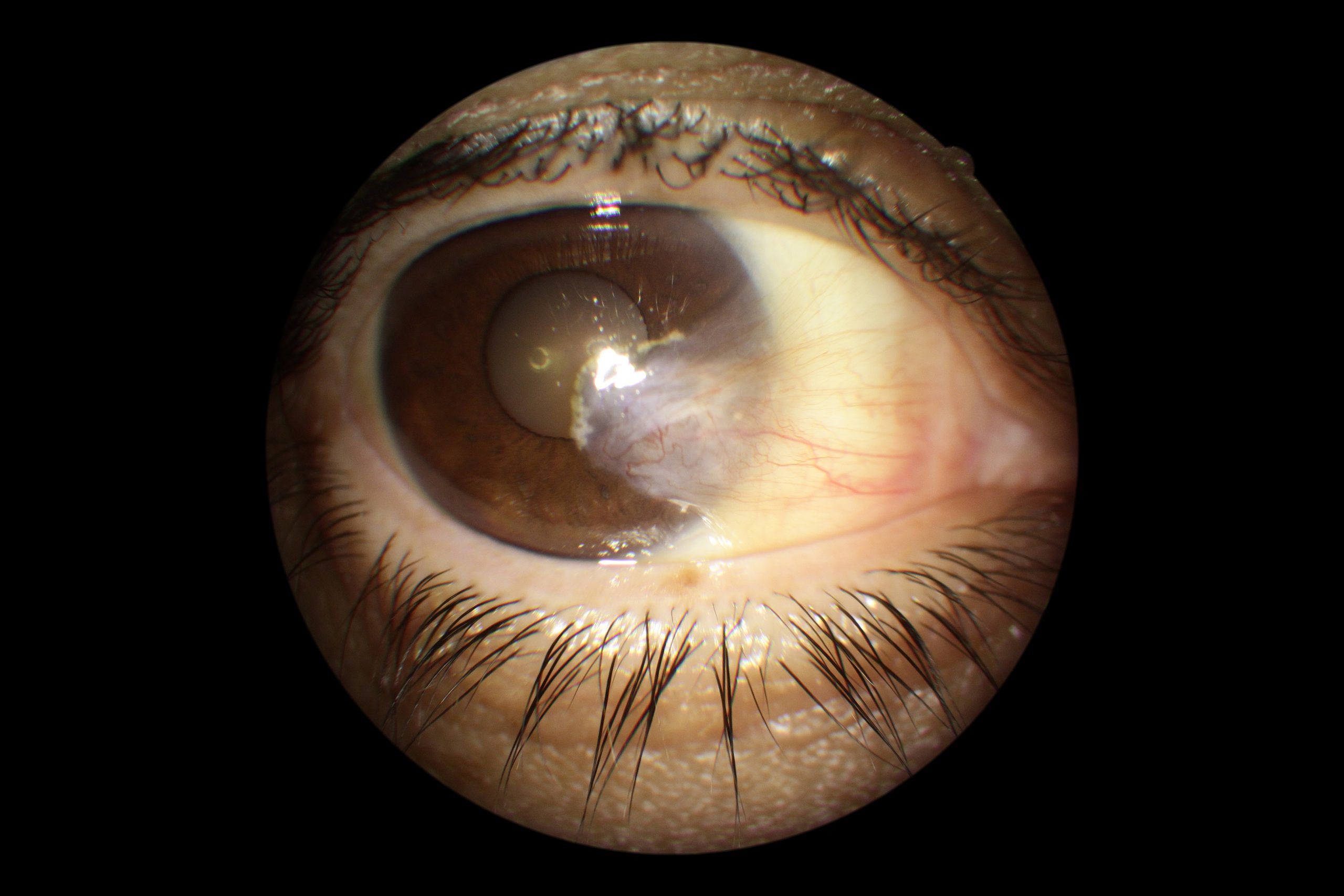 Pterygium is growth over the surface of the eye involving the conjunctiva and the cornea. It's origin is unknown, but there may be a genetic component, since it tends to run in families.
Once the pterygium begins to form exposure to sunlight, wind and dust seem to promote inflammation and growth.
As of today there is no known drop or medicine to make the pterygium disappear. The only effective treatment is surgery.
Luckily, the success rate of the surgery at VCS has been 99%. That means the risk of recurrence has is about 1%. This is far better than the previous standard of recurrence rate between 50% to 70%.

About the Surgery
The most common reasons to perform surgery include:
· continuous growth
· irritation, redness and tearing
· irregularity of the cornea (astigmatism)
· cosmetic appearance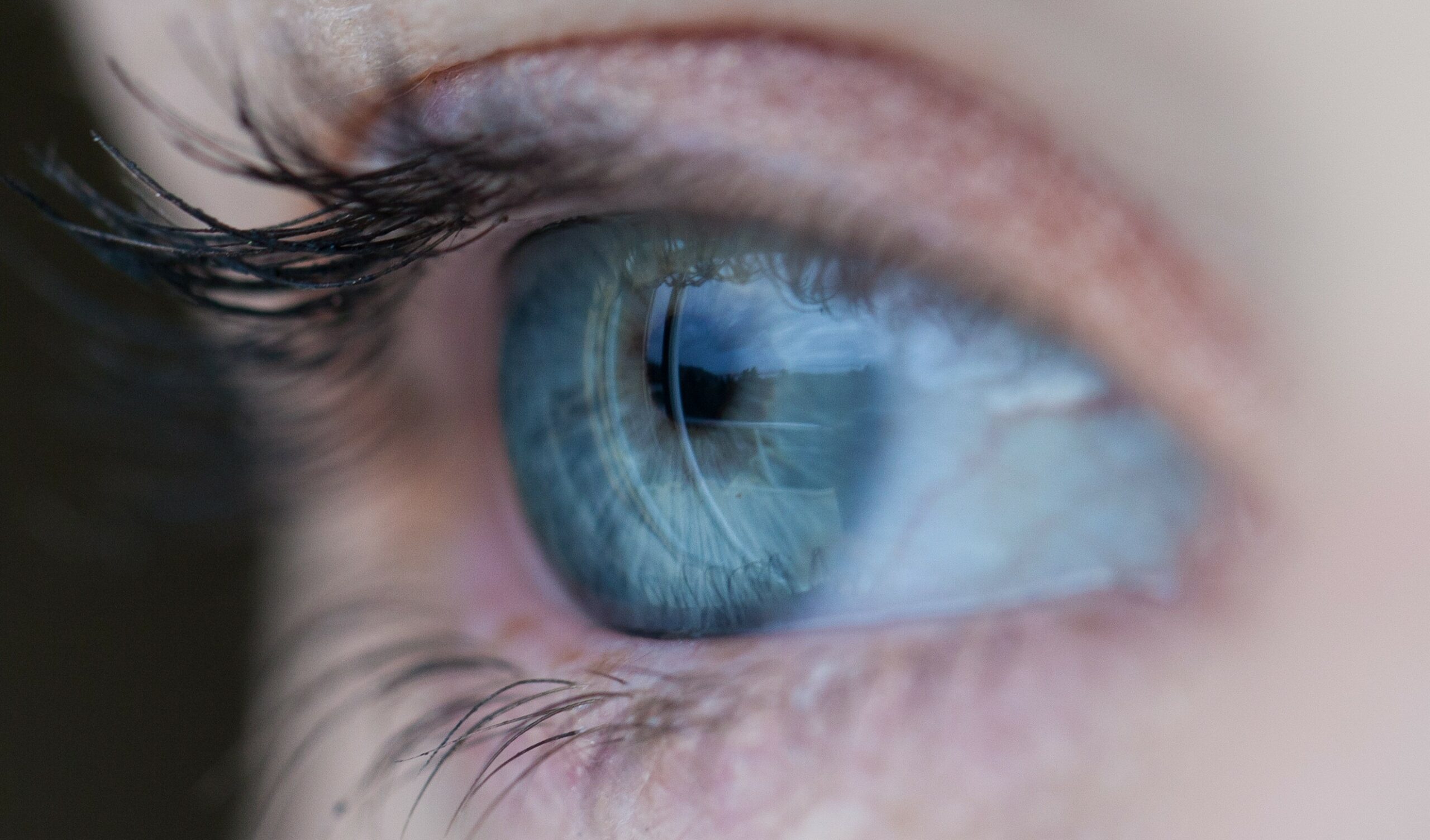 What does it mean to have pterygium surgery at VCS?
Having same day surgery
Quick and painless 20-30 minute procedure
No-needle anesthesia
No sutures
Expert pterygium surgeons with years of experience
Experienced and highly trained staff that has your back every step of the way

Photos Before and After Surgery
Disclaimer: Photos are for educational purposes only. Results cannot be guaranteed and every individual outcome will vary