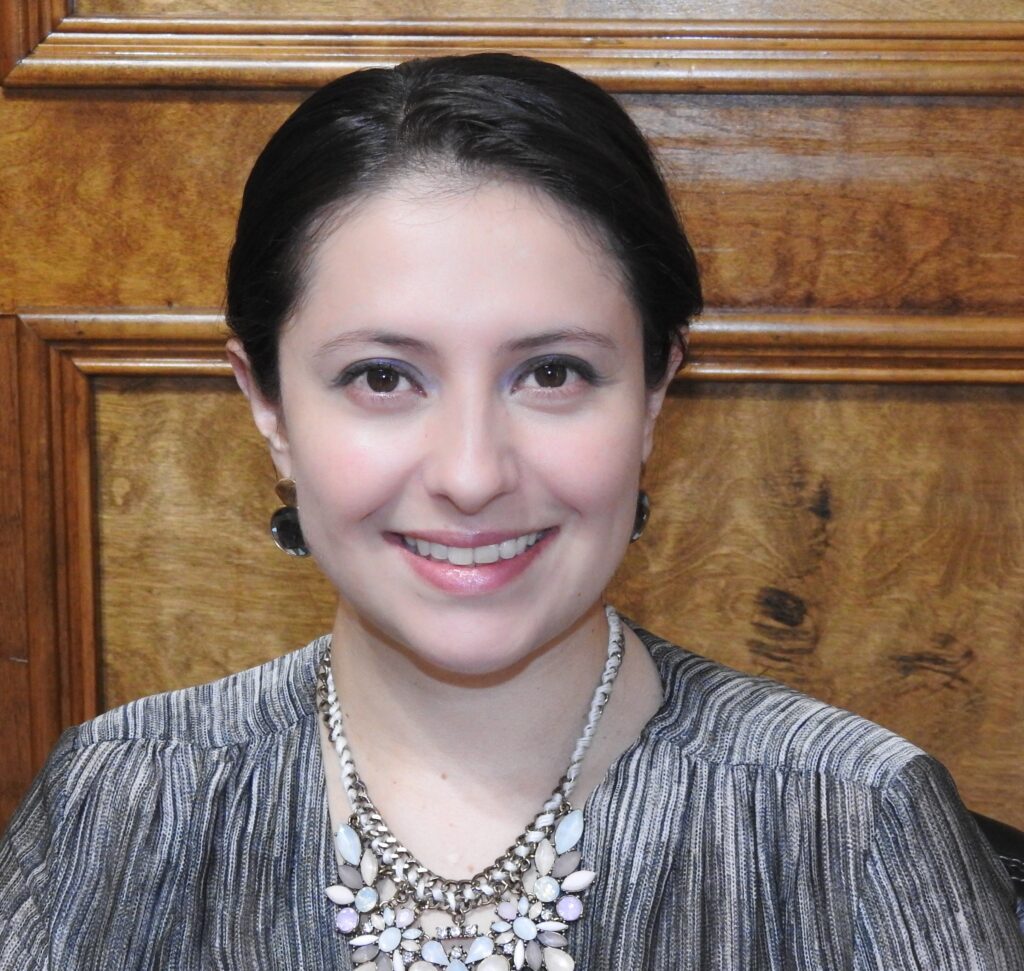 Dr. Salazar completed her ophthalmology residency at the National University of Bogota, Colombia. Pursuing her passion for eye research she completed a research fellowship at UCLA Stein Eye Institute focused on cutting-edge imaging technology of glaucoma. She then completed Surgical Fellowship in Glaucoma at Kellogg Eye Institute of the University of Michigan
Dr. Salazar performs medical, laser and surgical management of glaucoma, including modern minimally-invasive glaucoma procedures.
She has a special interest in early detection and treatment of glaucoma. With this in mind she uses the most advanced diagnostic techniques and is an expert in minimally invasive glaucoma procedure, including:
Glaucoma lasers, performed in the office with a quick same day recovery.
Minimally-invasive trabecular-bypass procedures, performed in the operating room.
Glaucoma implants that slowly release a medication over time. Performed in the office with a quick 1-day recovery
Traditional glaucoma procedures: trabeculectomy and shunt tubes.
She also performs:
Cataract surgery
Pterygium surgery