Dr Gustavo Corrales is a fellow-trained specialist in cornea and cataract surgery. He earned his medical degree from the Universidad Nacional Autonoma de Honduras. He completed a residency in Ophthalmology at the Eye and Ear Institute of the University of Pittsburgh Medical Center, followed by a fellowship in Cornea and Complex Cataract Surgery at New York Eye and Ear Infirmary.
Dr Corrales is board-certified and a fellow of the American Academy of Ophthalmology. He's also a member of the American Society of Cataract and Refractive Surgery. He's affiliated with Johns Hopkins – Sibley Memorial Hospital.
With this extensive training he's committed to providing the highest quality of care using the latest technology. He also strives to advance the field of ophthalmology with clinical research and has developed surgical instruments that have made surgical procedures faster and safer.
As specialist in cataracts, cornea and pterygium he is passionate about helping patients with procedures like:

· Complex Cataract Surgery
· Advanced-Technology Intraocular Lenses
· Corneal Transplants
· Corneal Endothelial Transplants
· Pterygium Removal
· Ocular Surface Reconstructions
· Minimally-Invasive Glaucoma Surgery
Dr Corrales also travels abroad to participate in medical missions that provide eye-sight to patients in remote areas, including Honduras (Dr Corrales native country) and India.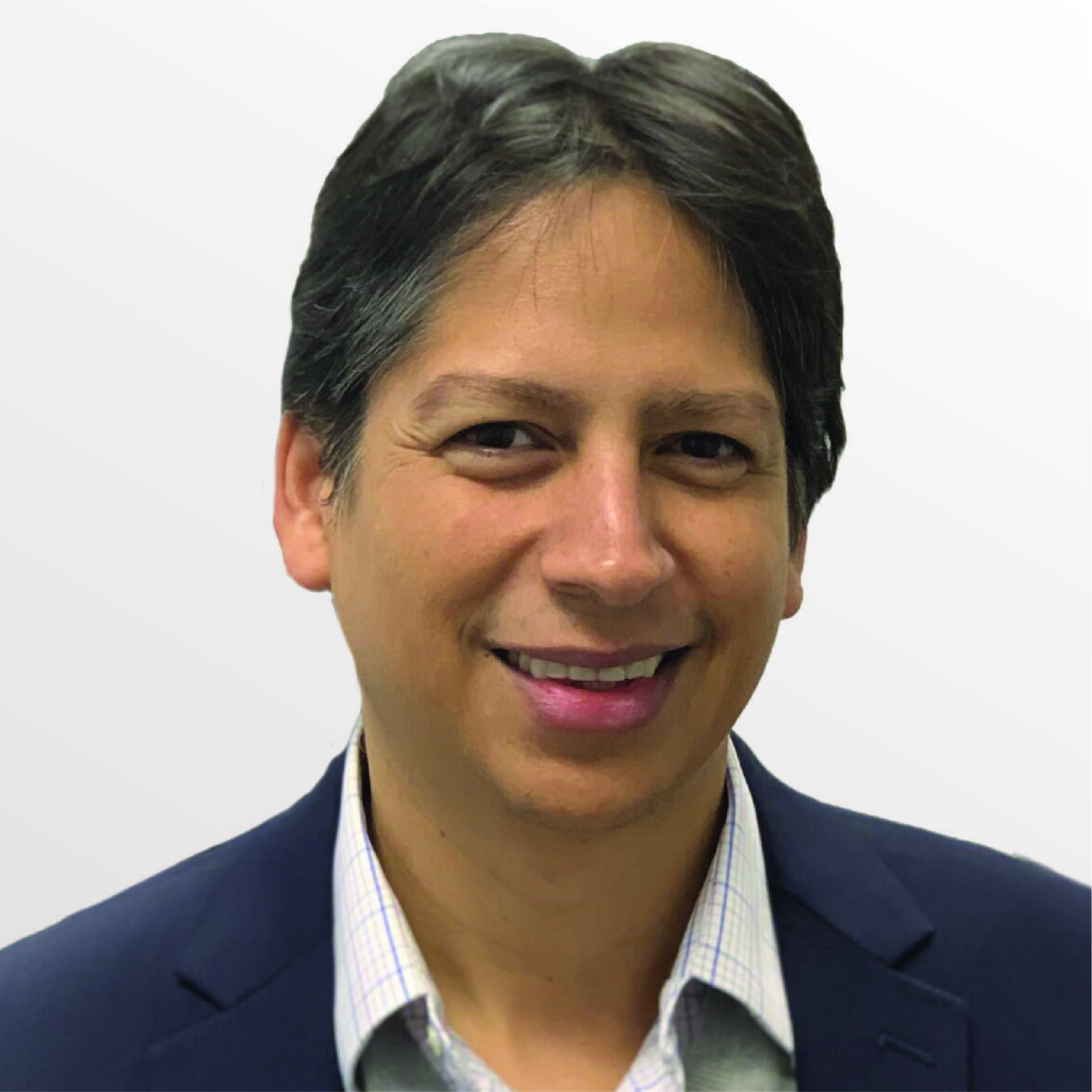 Dr. Jorge Campana (Retired)

Dr. Campana is recognized by the American Medical Association, Virginia Board of Medicine, Virginia Society of Ophthalmology, Northern Virginia Academy of Ophthalmology (former President), Royal College of Ophthalmologist UK, and American Academy of Ophthalmology .
A Board Certified Ophthalmologist, Dr. Campana specializes in anterior segment of the eye, including modern cataract surgery and glaucoma laser surgeries . He is world-renowned for his surgical and medical management of pterygiae (surfer's eye or carnosidad). He has developed surgical techniques in pterygium surgery that have tremendously improved the success rate of the procedure and he was one of the first surgeons in the DC area to use a graft to virtually eliminate the recurrence rate of pterygiae.


Dr Campana provides the following services:
Modern Cataract SurgeryPterygium surgeryLaser Treatment of GlaucomaMedical Management of GlaucomaDiabetic Eye ExamsGeneral Eye ExamsIn Vision Consultants and Surgeons, we are thankful for his willingness and joy to work every day in pro of patients in our office, forever grateful for his knowledge and dedication.